2019年7月1日(中国香港)- 曼罗兰平张印刷系统有限公司近日宣布,原曼罗兰大中华区副总裁兼首席财务总监陈芬妮女士升任曼罗兰大中华区董事长,该任命自7月1日起生效。
陈芬妮女士自1996年加入曼罗兰,至今已在曼罗兰服务了23年之久。作为曼罗兰大中华区副总裁及首席财务总监,陈芬妮女士长期负责公司财务、行政及人力资源管理等职责,拥有极为丰富的公司管理经验。
此外,作为曼罗兰上海公司的筹建者以及曼罗兰在国内多个运营实体的管理者,陈芬妮女士亲眼见证了公司在大中华区的飞速发展。她为能亲身参与这一历程而倍感自豪,并衷心感激公司、同事和客户一路的鼎力支持。
随着此次履新,陈芬妮女士将继续带领曼罗兰优秀团队秉承"客户第一"的服务宗旨,为客户及合作伙伴提供极富竞争力的解决方案。
陈芬妮女士为英国会计师公会资深会员并拥有工商管理硕士学位。专业的财务知识与扎实的公司管理运营经验将有助于曼罗兰大中华继续保持高效的公司运作及可持续性发展。
曼罗兰平张印刷系统有限公司首席执行官庞睿凡先生以及曼罗兰大中华区总裁康拉迪博士祝贺陈芬妮女士的晋升。庞睿凡先生表示:"曼罗兰平张印刷系统有限公司一直视大中华区为全球的主要市场之一。怀着我们对大中华区印刷行业的绝对承诺,我们热切期待着进一步加强与我们客户的合作伙伴关系。我们相信这次对大中华区管理层的加强将为曼罗兰在本地区的业务发展提供最大的推动力!"
关于曼罗兰平张印刷系统有限公司
曼罗兰平张印刷系统有限公司是一家世界领先的平张印刷机制造商。公司于1871年在德国成立,是全球历史最悠久的印刷机制造商之一。目前,曼罗兰在全球40多个国家设有自己的子公司,并成为卓越品质和最高可靠性的代名词,为全球客户提供从端到端的全方位印刷解决方案。曼罗兰平张印刷系统有限公司是兰利控股有限公司的全资子公司,兰利控股有限公司是一家私人拥有的英国工程集团。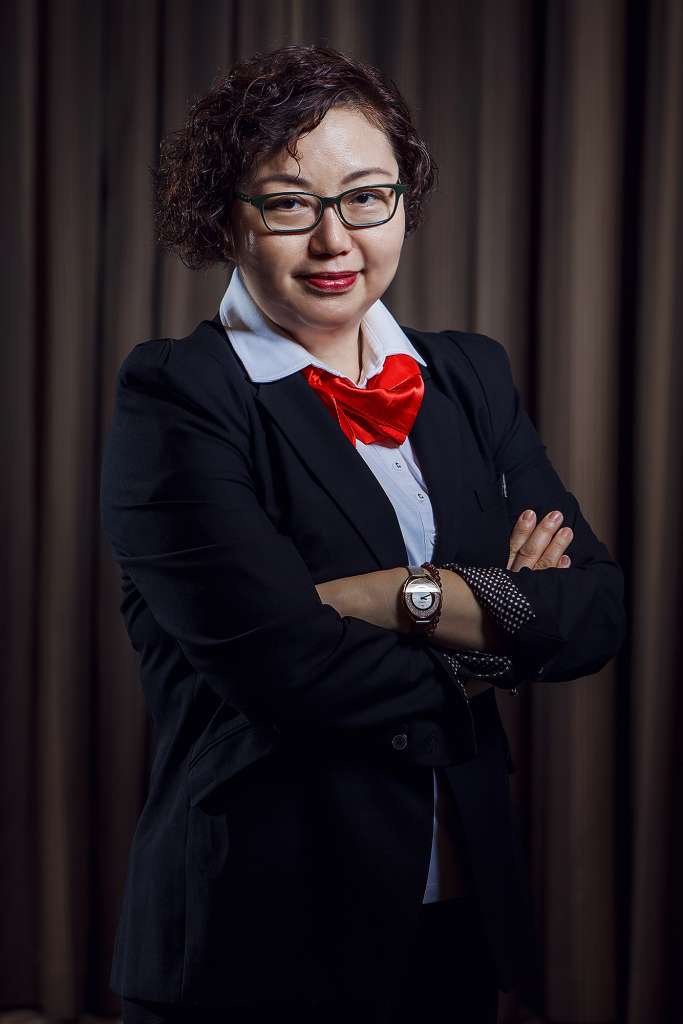 陈芬妮女士升任曼罗兰大中华区董事长
Ms. Fanny Chan promoted as Managing Director of manroland Greater China
July 1, 2019 (Hong Kong, China) -- manroland sheetfed GmbH announces the promotion of Ms. Fanny Chan, former Vice President and Chief Financial Officer, to Managing Director of manroland Greater China with immediate effect on July 1, 2019.
Ms. Fanny Chan has been at manroland for 23 years, serving in various capacities since 1996. As Vice President and Chief Financial Officer and with extensive experience in corporate management, Ms. Chan has been responsible for the company's accounting and finance, administration and human resources etc.
Moreover, as the creater of manroland Shanghai office and manager of various manroland operation facilities in China, Ms. Fanny Chan has witnessed the rapid development of manroland Greater China for these decades. She is proud of being a part of the development process and is grateful to the company, colleagues and the customers for their strong support.
Along with this promotion Ms. Chan will continue to adhere to manroland Sheetfed's service principle of "Customer First" and work with the brilliant team in providing comprehensive solutions to Chinese printers.
Ms. Chan is a senior member of The Association of Chartered Certified Accountants and holding a Master degree in Business Administration. Her expertise in accounting and finance plus her solid experience in corporate management will definitely help manroland Greater China to maintain its highly efficient operations and steady development.
Mr. Rafael Penuela, CEO of manroland Sheetfed GmbH, and Dr. Peter Conrady, President of manroland Greater China congratulate Ms. Fanny Chan on her promotion.
"manroland has been regarding Greater China as one of the major markets in the world," Mr. Penuela says. "With our complete commitment to the printing industry in Greater China, we are eagerly looking forward to closer partnership with our customers. We believe that the strengthening of the management of manroland Greater China will further develop our business in the region."
About Manroland Sheetfed
Manroland Sheetfed GmbH is a leading German producer of sheetfed offset litho printing presses. Founded in 1871, the company is one of the oldest producers of printing presses in the world. Today the company has its own subsidiaries in over 40 countries and is a global watchword for supreme quality and reliability. Manroland Sheetfed GmbH is a wholly owned subsidiary of the privately owned UK engineering group, Langley Holdings plc.
Caption: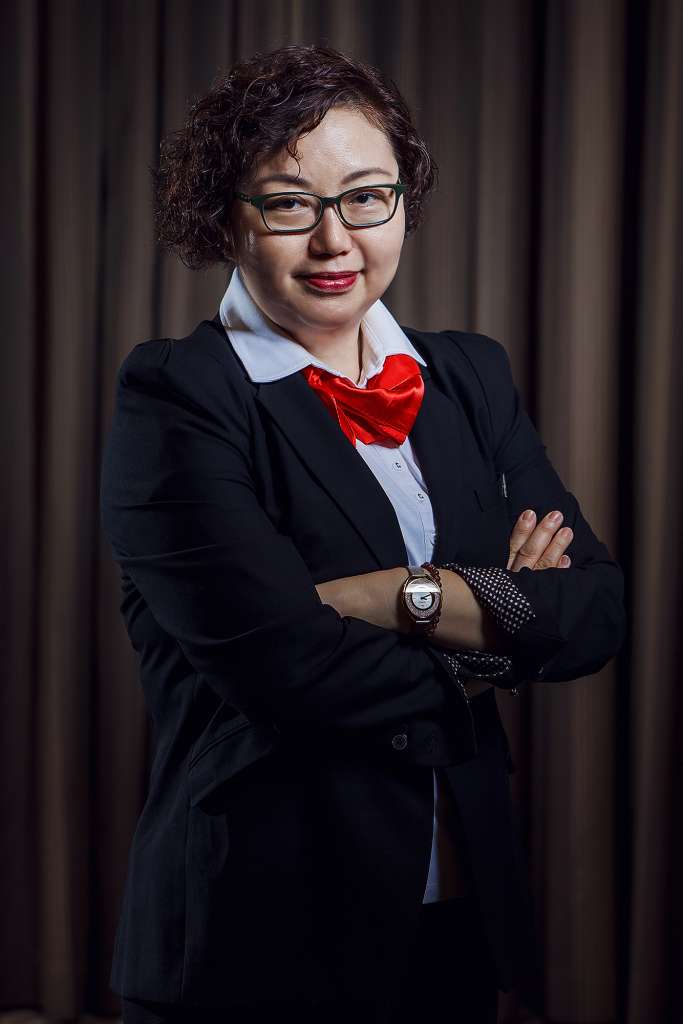 Ms. Fanny Chan promoted as Managing Direcor of manroland Greater China.